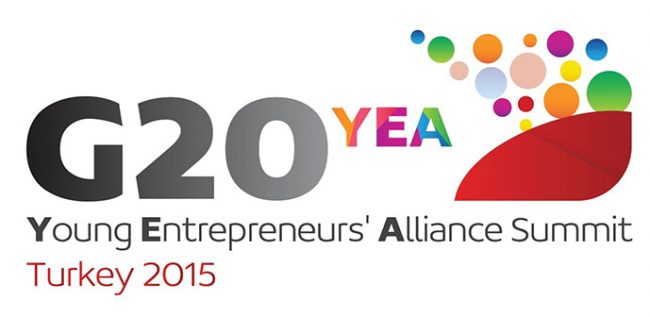 By: Faisal Al Athel
The Alliance Summit for Youth Entrepreneurs of the G20 was concluded recently in Istanbul that supported in its meetings, which lasted three days from the 7th till the 9th of September 2015, reinforcing the new economic strategies, developing the culture of entrepreneurship, strengthening international cooperation between entrepreneurs and supporting technology and investment. In addition, the summit sessions have witnessed a distinguished Saudi presence.
Furthermore, Dr. Samar Al Qahtani, General Manager of Amwaly Financial Consultancy (non-securities), was a member of the official delegation representing the Kingdom of Saudi Arabia. The G20 member countries are: Argentina, Australia, Brazil, Canada, China, France, German, India, Indonesia, Italy, Japan, South Korea, Russia, Mexico, Turkey, the United Kingdom, the United States of America and finally, the European Union.
The summit concluded with numerous recommendations; most importantly:
Developing education, supporting the growth of small and medium projects, tackling unemployment, facilitating the visa process for entrepreneurs, ensuring the government's role in developing the culture of entrepreneurship, encouraging business women, developing initiative in youth, and addressing the bureaucracy barriers that hinder growth and development.